Kids Ministry
Our awesome Kids ministry, The Cabin, is now available online as well. We will upload a video version of the Cabin service each Monday at 2pm. Use the video to lead your kids in the weekly Bible story and fun projects! Find everything you need on our
Facebook
group and
YouTube
channel!
THE RIDGE
Our Student Ministry will be meeting for a LIVE Instagram chat and devotional with Pastor Gary every Tuesday at 2:30pm. Be sure to follow our Student Ministry on
Facebook
and
Instagram
for all the latest updates.
GROWTH TRACK
Growth Track is Oak Ridge's discipleship program that equips you to become all God designed you to be.
Using a baseball diamond as a template for our discipleship process, we want every person to take each base in sequence – 1st Base (Discovering Our Church
Family), 2nd Base (Introduction to Spiritual Maturity), 3rd Base (Living a Focused Life), and finally, HOME Base (Living a Life of Impact).
CLICK HERE
to take Growth Track!
SMALL GROUPS
Community doesn't stop at Oak Ridge! Our groups are meeting virtually to CATCH UP & LIFT UP.
Spend some time on a video call with your group catching up with each other and talking through the message and then a time lifting up prayer requests.
Click
here
to learn how to do a group video chat on Facebook Messenger.
Not in a group yet?
JOIN OUR ONLINE FACEBOOK GROUP
SOLUTIONS
Our counseling ministry is here to help during COVID-19. We are still offering counseling in limited capacity.
If you are in need of counseling click
here
or call
410-742-6234
and leave a message and someone will return your call as soon as possible.
If this is an urgent need, please dial
211
and ask for Life Crisis.
Follow Solutions on
Facebook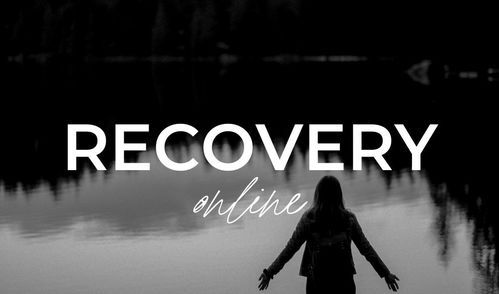 CELEBRATE RECOVERY / THE LANDING
Celebrate Recovery and The Landing
are
NOW
meeting in person, on campus.
Fridays @ 7pm
. Attenders must wear masks and keep social distance. We would love for you to join us!
Go to
celebraterecovery.com
and click CR Crisis Response to watch daily encouraging recovery related videos.
Follow Celebrate Recovery on
Facebook
and
Instagram